"HighTech meets Aerospace"
 
Together with the HighTech Campus Business Club the BOM hosts the "HighTech meets Aerospace" event on 27th November 2018.
The goal of this event is to enhance the synergy between these two important industry sectors of Brabant. Top speakers from the Dutch Aerospace sector will give an insight into the opportunities, challenges, needs and access possibilities of this sector with regard to innovation and technology development.
During the keynote session there will be an active discussion with the audience to share ideas, knowledge and future opportunities.
We look forward to welcome you to this afternoon event!
Best regards,
Roland Grimm & Frits Hoeve
 
HighTech Meets Aerospace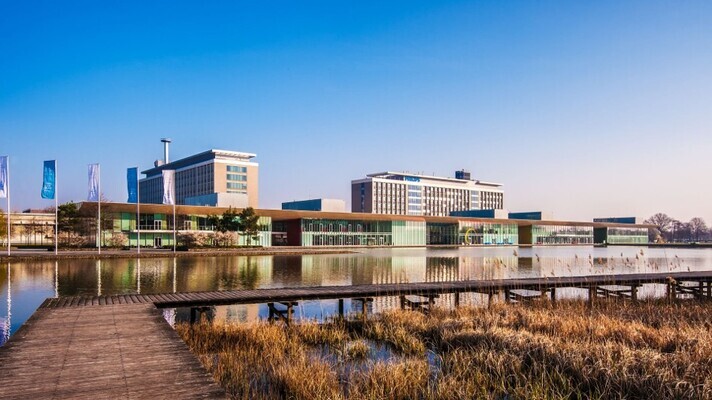 Registration website for HighTech Meets Aerospace
HighTech Meets Aerospaceevents@bom.nl
HighTech Meets Aerospaceevents@bom.nlhttps://www.bomevents.nl/hightechmeetsaerospace
2018-11-27
2018-11-27
OfflineEventAttendanceMode
EventScheduled
HighTech Meets AerospaceHighTech Meets Aerospace0.00EUROnlineOnly2019-01-01T00:00:00Z
HighTech CampusHighTech CampusHighTech Campus 1 5656 AE EINDHOVEN Netherlands